Free delivery within Asia for purchases over HKD 1,000
FREE HONG KONG SHIPPING ON ALL ORDERS OVER HK$500
A capsule collection of elegant luxury and timeless design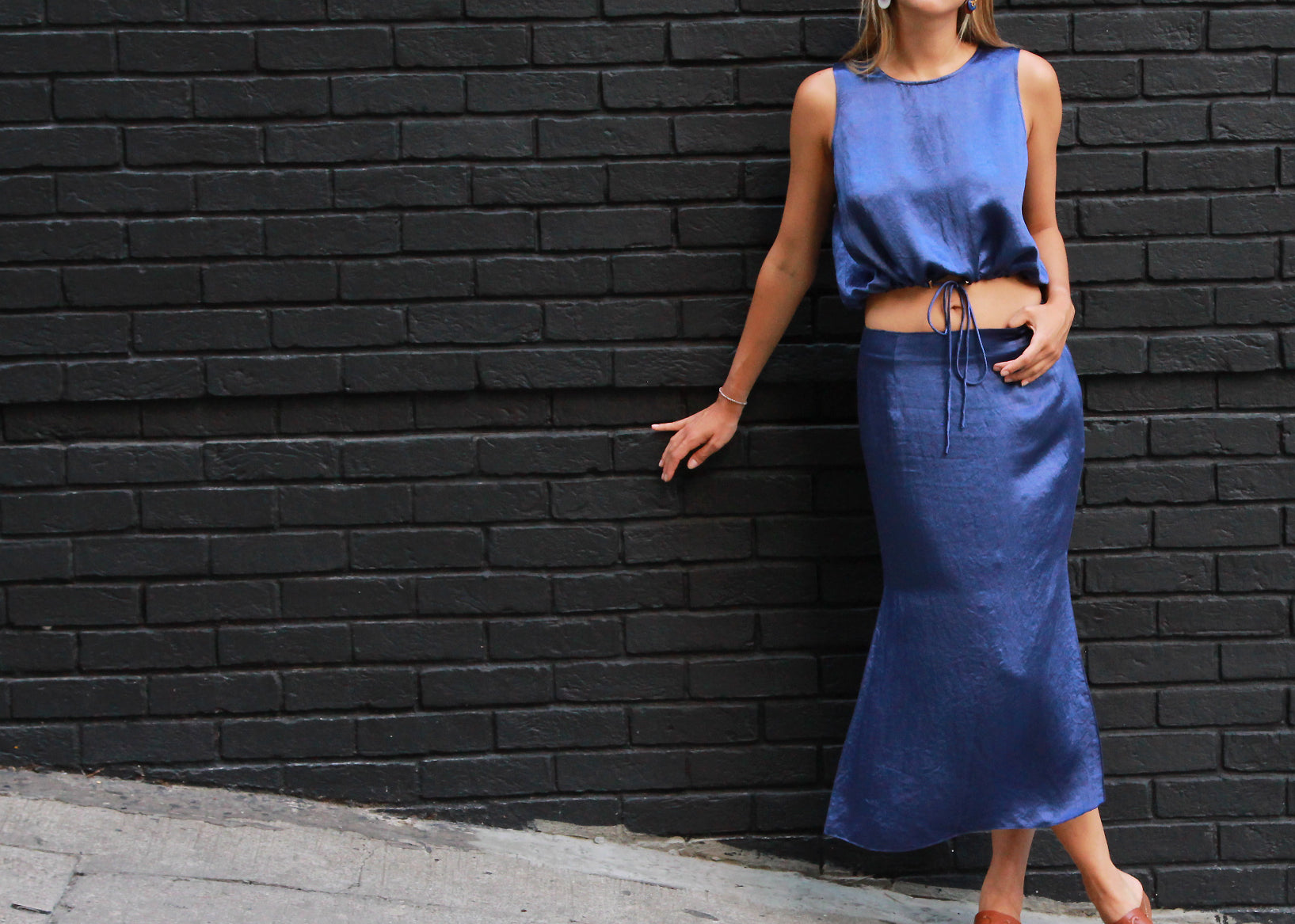 Where Uniqueness Meets Elegance!
Welcome to Gosia Orlowska
Step into a world of breathtaking beauty and individuality as we proudly present Gosia Orlowska, a fashion brand dedicated to creating stunning and bespoke handcrafted jewellery, clothing, and accessories. Each piece we design is a true reflection of the women who wear them - strong, confident, and utterly unique.
find out more
Timeless Elegance and Unmatched Quality
Join Our Community:
Gosia Orlowska is not just a brand; it's a community of strong and confident women who celebrate their uniqueness and empower each other to shine. When you wear our creations, you become a part of this community, united by a shared love for exceptional design and artisanal beauty.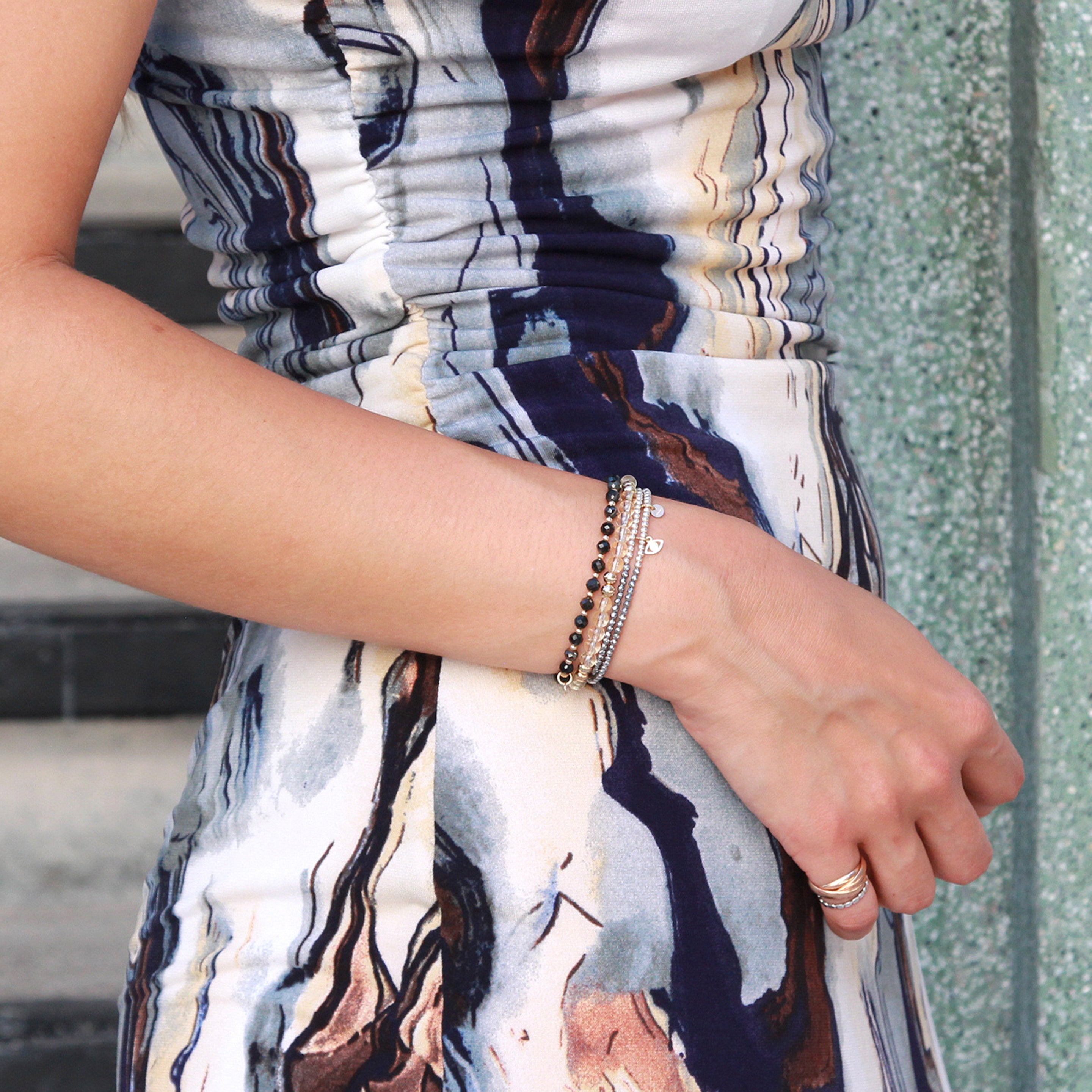 Our Jewellery Collection
Discover the allure of artisanal craftsmanship with our exquisite jewellery collection. Handcrafted with utmost precision and passion, each piece is a work of art, telling its own captivating story. From intricately designed necklaces and earrings to elegant bracelets and rings, our jewellery is meticulously crafted to exude timeless beauty and exceptional quality.
Explore Jewellery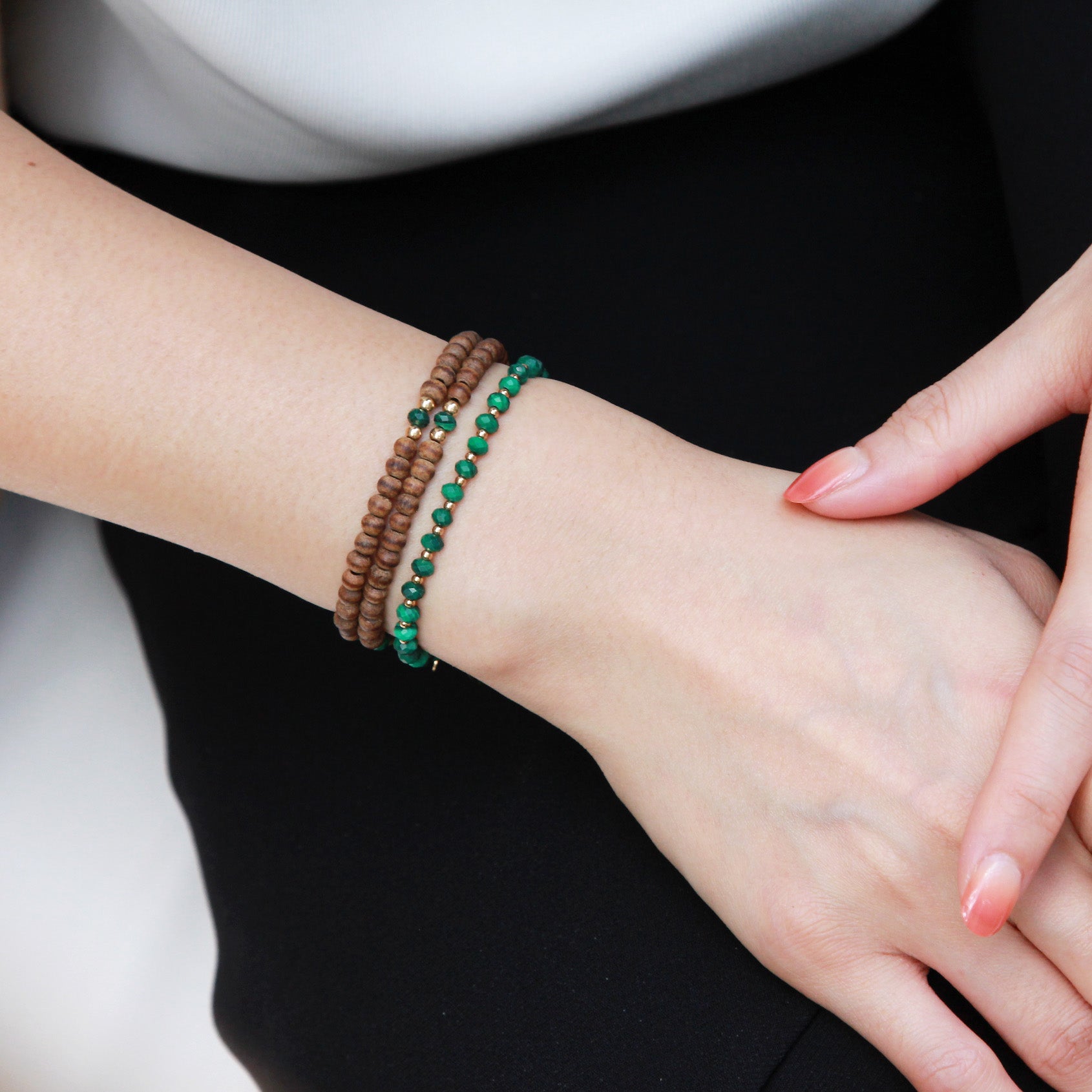 Shop the look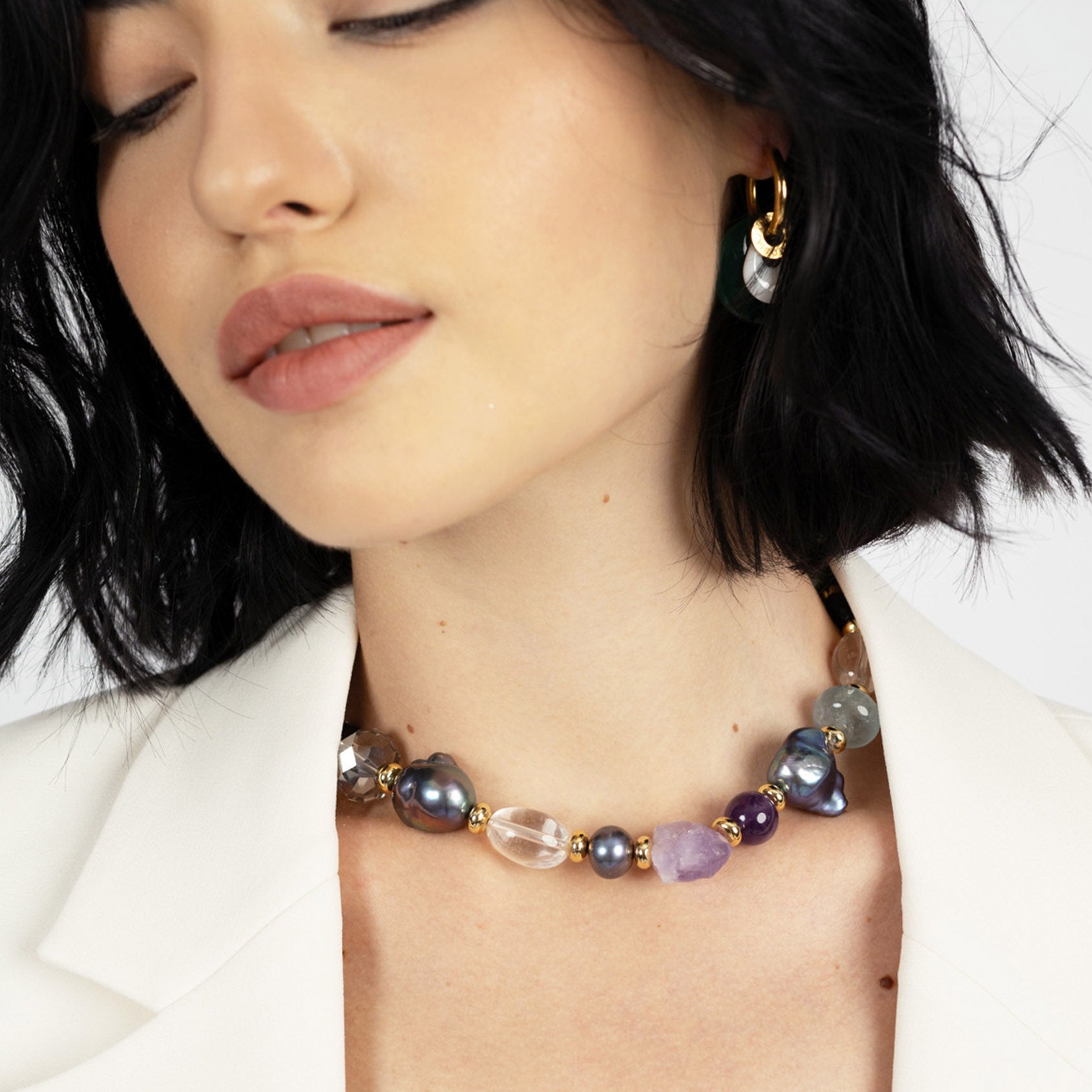 Shop the look