Article: Elevate Your Style: The Essential Addition of a New Blazer to Your Seasonal Wardrobe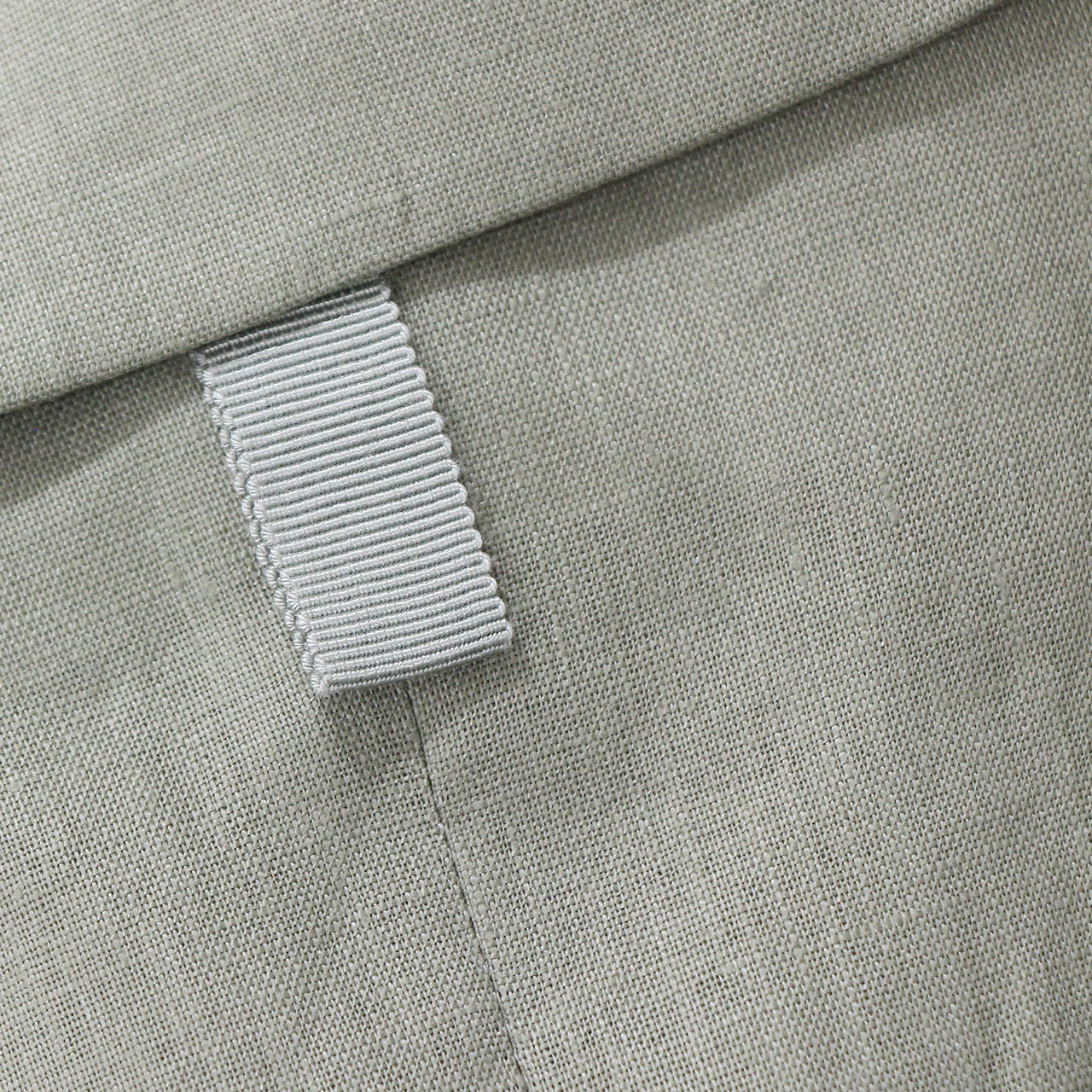 Elevate Your Style: The Essential Addition of a New Blazer to Your Seasonal Wardrobe
As the seasons change, so do our fashion choices, giving us the perfect opportunity to refresh our wardrobes and explore new styles. If you're looking for a versatile piece that effortlessly enhances your ensemble, a new blazer should be at the top of your list. Let's delve into why a blazer is a must-have addition to your new season wardrobe, with a focus on the exquisite "LYLA" Linen Blazer.
The Power of Versatility:
A blazer is like a sartorial chameleon – it effortlessly adapts to various occasions and outfits, making it a true wardrobe workhorse. Whether you're heading to the office, meeting friends for a casual lunch, or attending a more formal event, a well-fitted blazer can seamlessly transition your look from day to night.
Introducing the "LYLA" Linen Blazer:
Our "LYLA" Linen Blazer takes versatility to a whole new level. Crafted from 100% breathable linen, it's the perfect blend of comfort and style. The lightweight and breezy fabric ensures you stay comfortable, no matter the season. From warm summer days to crisp autumn evenings, this blazer has you covered in every sense.
Timeless and Tailored:
The beauty of the "LYLA" Linen Blazer lies in its timeless design. The slim-fitting, single-breasted silhouette exudes sophistication, while the neutral color palette effortlessly complements a variety of outfits. Pair it with tailored trousers for a polished office look, or dress it down with jeans and a simple tee for a relaxed yet put-together ensemble.
A Wardrobe Staple:
When it comes to building a functional wardrobe, few pieces are as essential as a well-crafted blazer. The "LYLA" Linen Blazer is the epitome of this principle – a closet staple that seamlessly ties together your outfit, no matter the occasion. Its adaptability ensures you get maximum wear, making it a smart investment for your style journey.
Endless Styling Possibilities:
From classic monochrome outfits to vibrant patterned dresses, the "LYLA" Linen Blazer complements a wide range of styles. Throw it over a dress for an instant layer of elegance, or pair it with a skirt and heels for a touch of business chic. The possibilities are as endless as your creativity, allowing you to experiment with different looks while always exuding confidence.
In Conclusion:
As you embrace the changing seasons and explore new fashion horizons, remember the transformative power of a new blazer. The "LYLA" Linen Blazer, with its breathable fabric, timeless style, and limitless versatility, is a testament to the impact a single piece can have on your entire wardrobe. Elevate your style, express your individuality, and make a statement with a blazer that effortlessly bridges the gap between fashion and function.